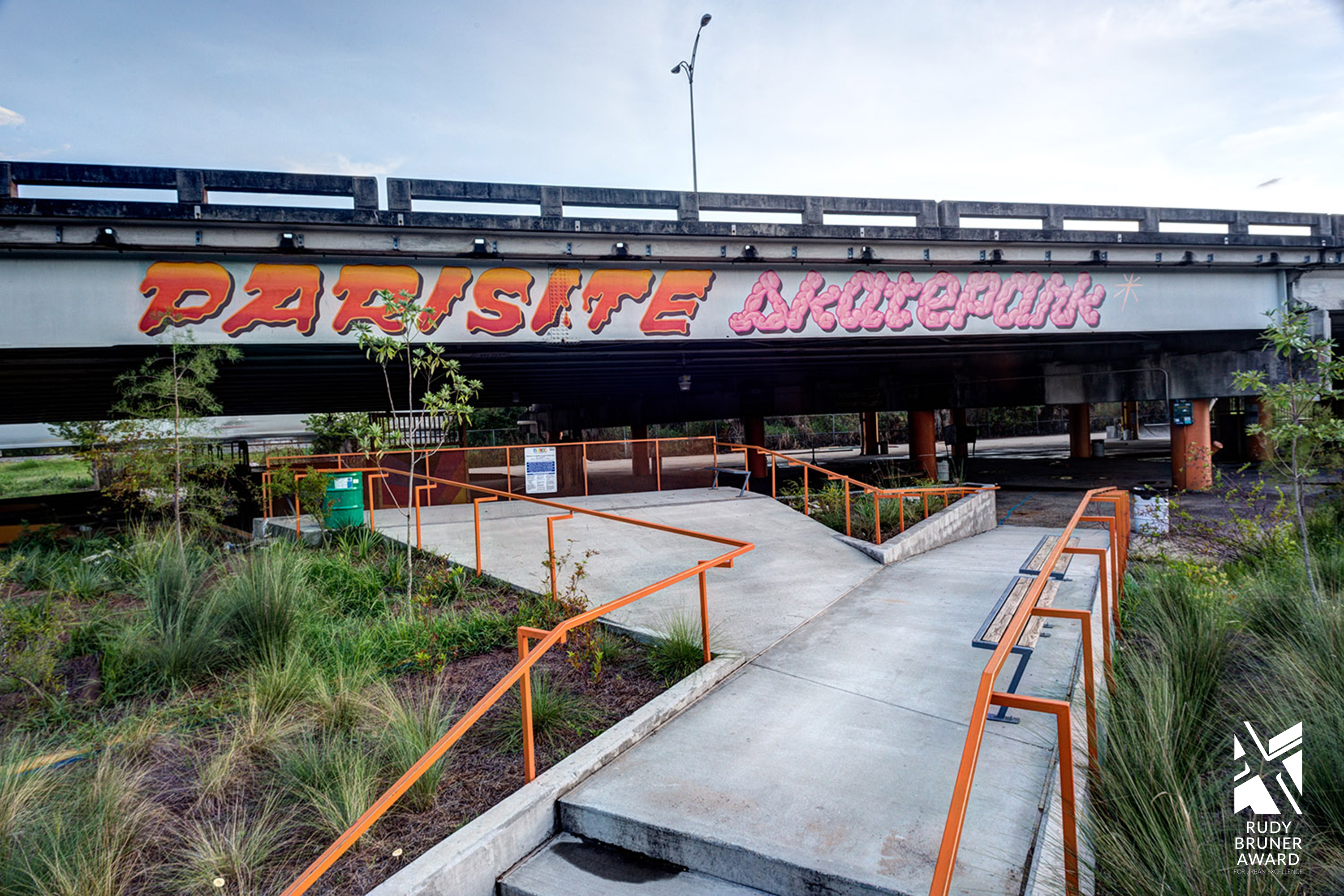 Established in 2012, Parisite Skatepark is the only public skatepark in New Orleans. It provides a safe and accessible space for all users, fostering a positive and nurturing community.

As a core member of the skater formed non profit organization Transitional Spaces, I worked alongside community partners and local government to transform Parisite from a small illegal DIY skatepark in a derelict space to a 50,000 sq ft vibrant public park. This project received the Rudy Bruner Award for Urban Excellence and the Design Corps Seed Award.



Phase Building
Timeline

Human Centered Design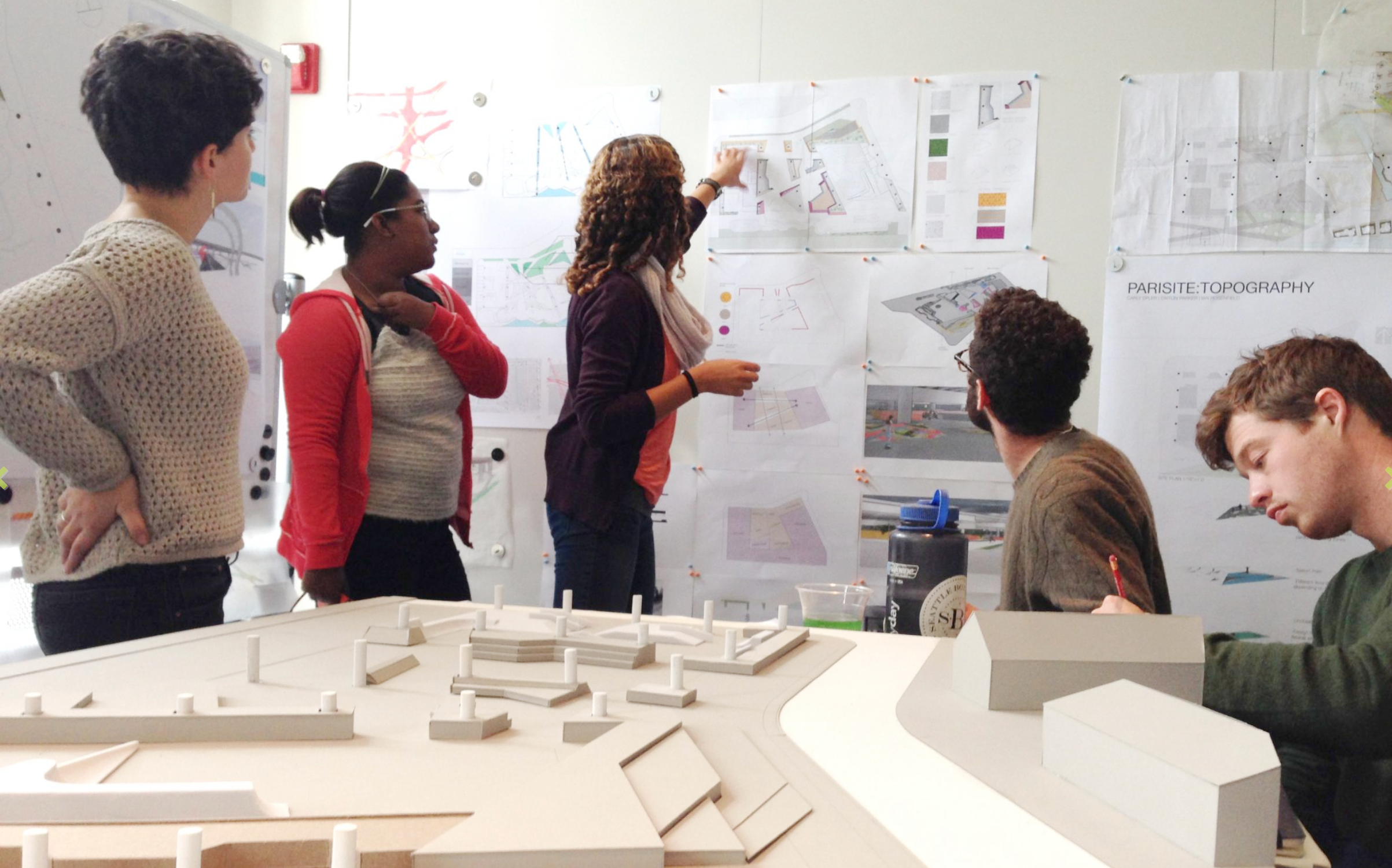 Transitional Spaces developed a master plan which informed how multiple phase builds with vairing community partners would function as a whole. It was important that park users maintained agency as the park shifted from a DIY build to a development process with more red tape. This was achieved through human centered design charrettes, placing skaters on design teams, and community forums. Design considerations included program, varying skill levels, park flow, sightlines, and green spaces that prevent localized flooding. Over the years dozens of stakeholders worked together to build a well lit, vibrant, fun, and inclusive park.